Colorful and revolutionary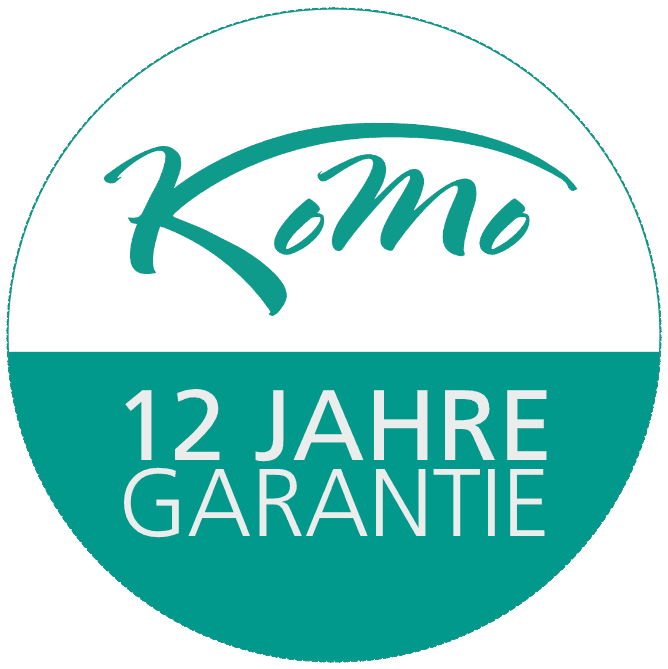 12-year warranty-from conviction
This should be quite unique: We give a 12-year warranty on our flour mills for private use. Why? Because we are absolutely convinced of the quality. Only the very best components are used for our mills – everything else is just not KoMo.
KoMoMio flour mill
400 watts for only 199 euros!
Why do grain mills always have to look boring? Exactly, they don't have to! Are we allowed to introduce? Our KoMoMio!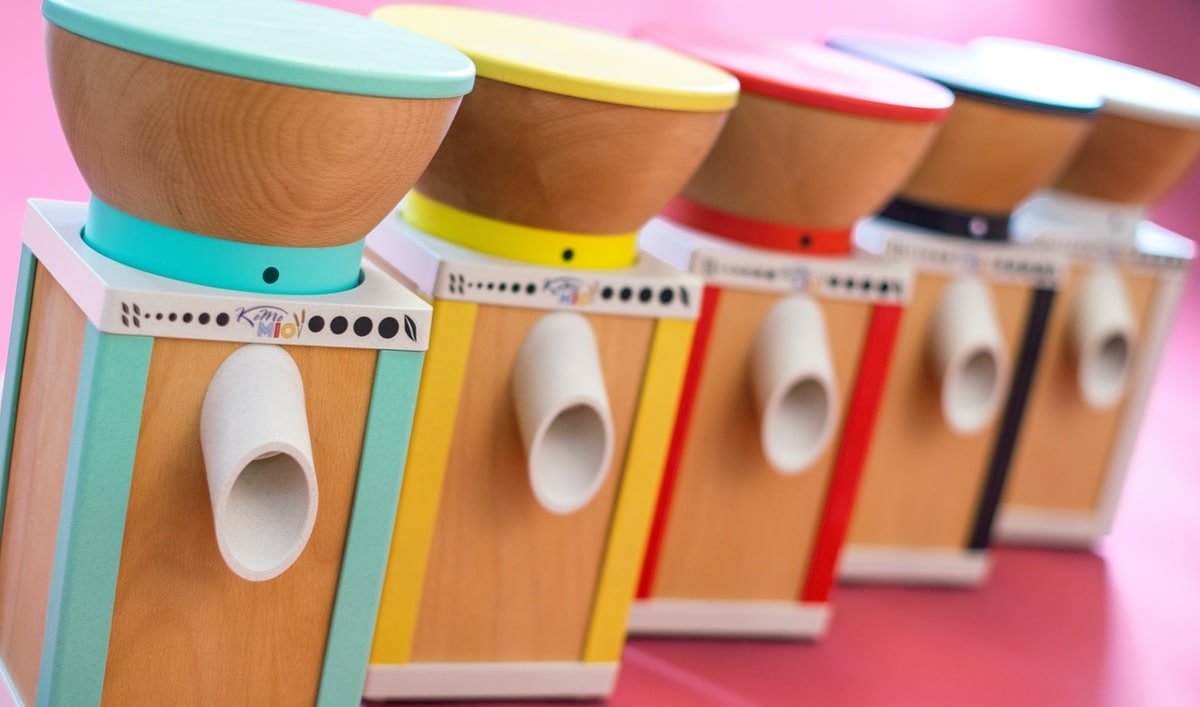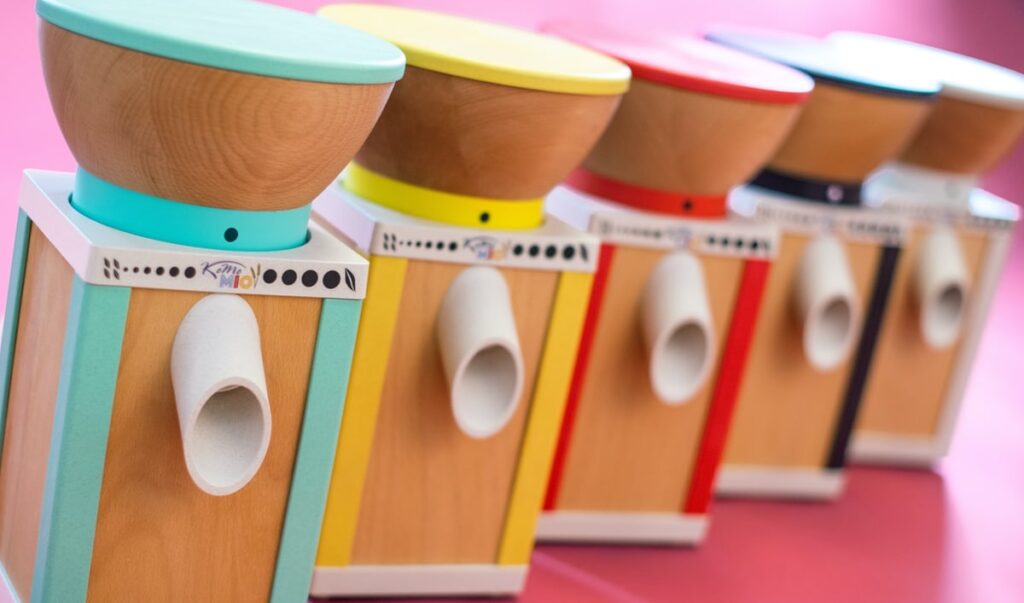 What do others say about us?
For me, a healthy diet also includes as much freshness as possible. Grain mills, flickers and blenders are the perfect setup!
Flavours and fragrance flavours are particularly intense every time. Once tried, I certainly didn't know exactly why other flour could get its way into my household at all.
Great mills from sustainable production! We use it almost every day!