Like to become a KoMo partner?
We offer you a partner program where your guests or followers benefit as much as you do. Does that sound interesting?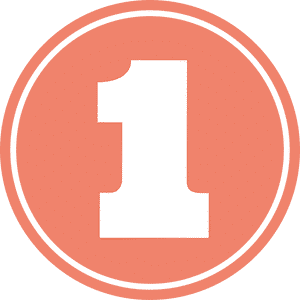 Subscribe
Sign up for our partner program with just a few clicks.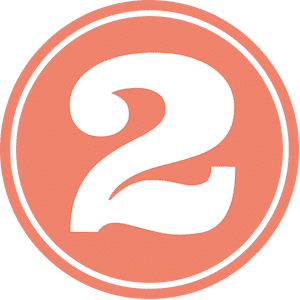 Share
Share your excitement with your guests or followers and generate individual affiliate links or share a discount code.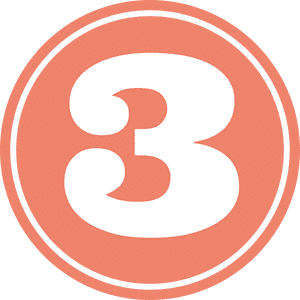 Get rewarded
As soon as a guest, client, participant or follower clicks on your link, you can benefit.
How does the whole thing work?
With a few clicks you can sign up for our affiliate program. This is quick and straightforward. You can then log in and create affiliate links on your own-to a specific product or, more generally, to our shop.
You share your enthusiasm
Talk about us on your blog or social media channels, in your workshops, your organic hotel or wherever you share your excitement about your KoMo device. Insert your personal affiliate link here.
We are happy to provide you with a coupon code that will also benefit your followers or customers at a discount when they buy in our onlineshop. This also motivates you! And, of course, you get a commission here, too.
Benefit from the purchases
As soon as a guest, client, participant or follower clicks on your link, the browser saves a cookie (30 days running time). If the user then buys in our web shop, you will receive a commission in relation to the net sales.
If you are interested, please send us the following information and we will get back to you in person immediately for the details!