All data offered for download here are copyright: KoMo GmbH & Co. KG. Use for press or shop purposes is permitted and free of charge. We are also happy to let you include our videos from our YouTube Channel on your website.
KoMoMix +
Information about our blender KoMoMix+.
KoMoMio
Our colorful flour mill not only looks beautiful, but is also really powerful.
Folder
A short overview of our product categories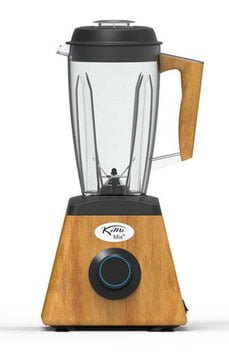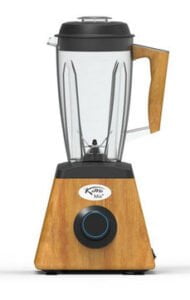 grain mills for professionals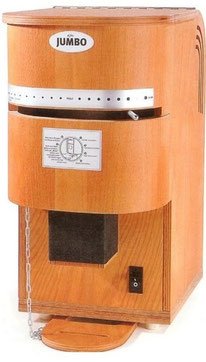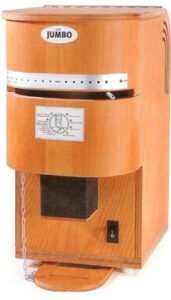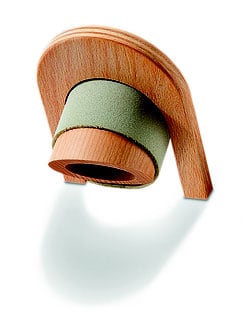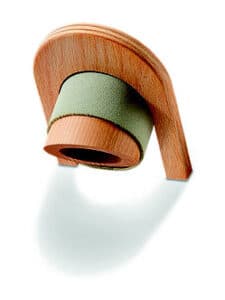 Our official KoMo Logo
Ask us for different formats.