We have been building grain mills, flickers and combi equipment – for more than 30 years and with great success: In more than 60 countries, we are now delivering our popular equipment. What makes us special? We have a vision. We want to help you find joy in a healthy diet and stay fit. At the same time, we want to operate responsibly, in an environmentally friendly and fair way. We want to support regional suppliers and produce with us in Tyrol.
KoMo is a family business where tradition and innovation go beautifully together. The quality of our devices speaks for itself – no wonder that our devices have become real classics worldwide! We are so convinced of the longevity of our flour mills that we even give 12 years of guarantee on it!
This is how we make sure that all parties involved are paid fairly – and we have full control over the production process. Our flour mills and flockers are almost invariably made with a lot of love in a workshop for disabled people in Tyrol. We have a long-standing partnership with the sheltered workshops in Tyrol, an institution that offers people with mental and physical handicaps. In doing so, we place the highest value on market-standard remuneration and an ecological orientation in product selection. We ensure quality through personal checks and final checks. And, of course, we are constantly developing our products.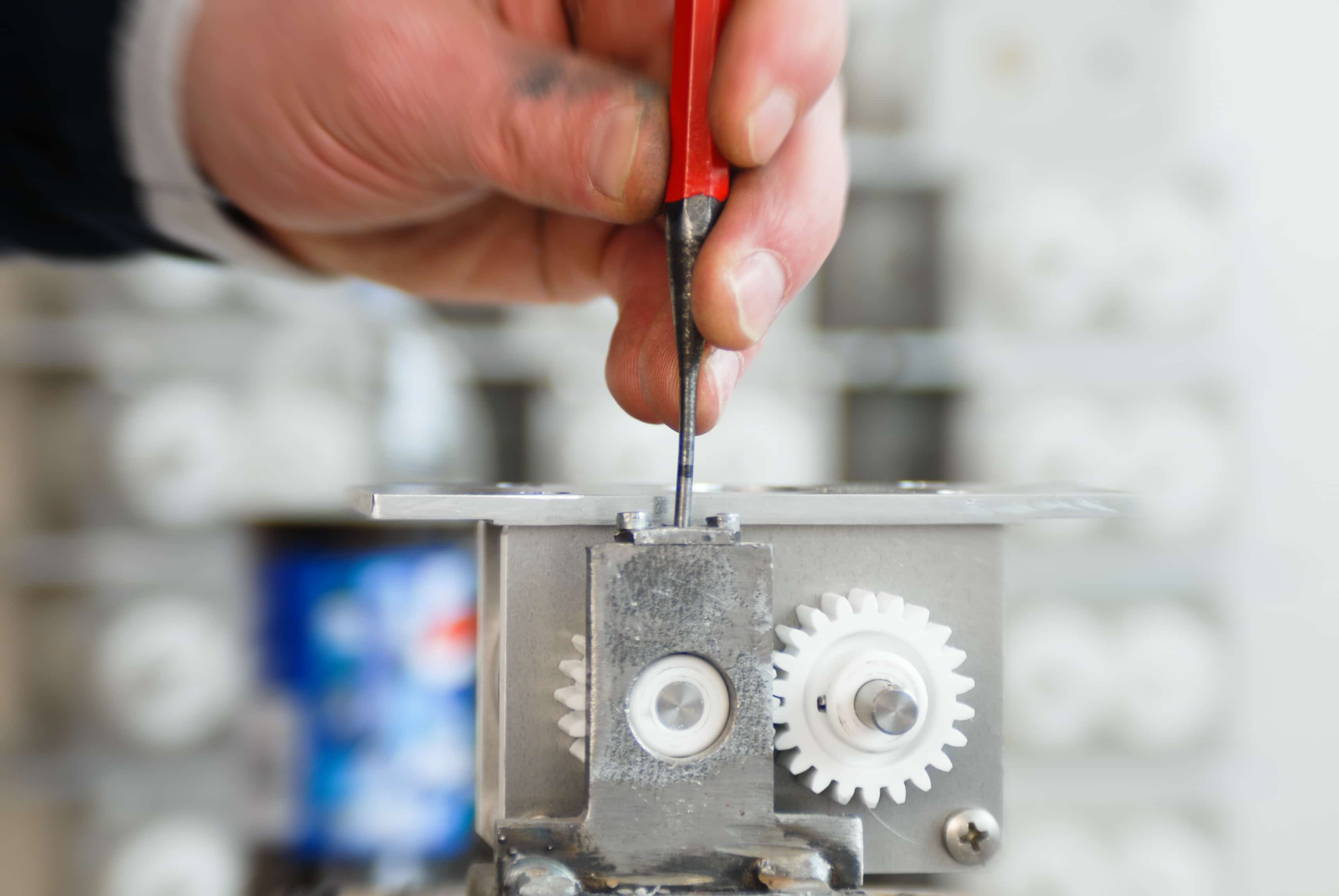 Environmentally friendly production
It's not just the people who work for us that are close to our hearts. The environment, too, of course! According to the motto "Avoid superfluous and do your best for the essentials," we build our mills with local woods. The wood we use for our devices, for example, is from sustainable cultivation with PEFC certification. We can also supply purchased components with as little packaging as possible.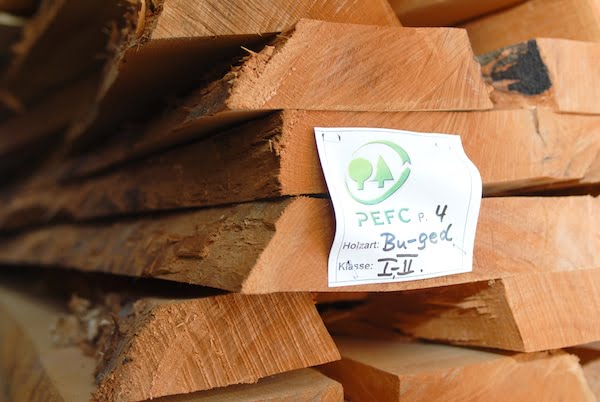 We love good craftsmanship, and we are quite beautiful perfectionists. We want our customers to be as enthusiastic about our devices as we are ourselves. And that's why we work until we can say: This is exactly how the device is perfect. This is precisely why our company philosophy is: We do it ourselves – and everything.
We want you to be satisfied. And in the long term. That's why our devices are not only extremely high quality and durable, we also attach great importance to a great relationship with our customers. If you are satisfied, keep telling you – this is the best advertisement for us! If something goes wrong anyway, just call us right away – we'll take care of!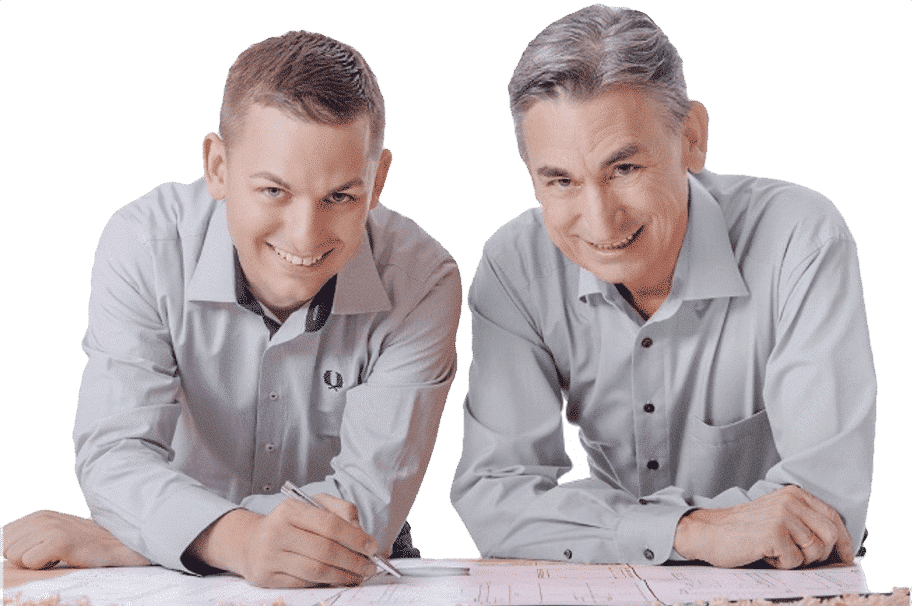 A few important milestones in the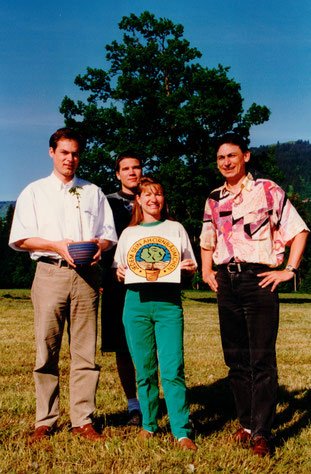 Peter Koidl starts to license his first flour mills. As a sole trader, he already covers the annual production for the entire Austrian mill market.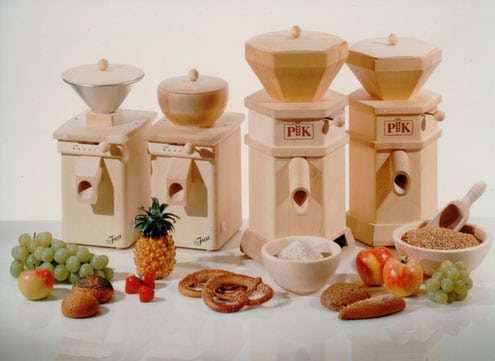 The Penningberger Kornmühlen (PK) brand is founded. Under this brand Peter Koidl produces for the first time self-developed flour mills with their own design. Due to the innovative technology PK mills quickly made their way into the specialized trade. A mill, the PK1, has been preserved to this day.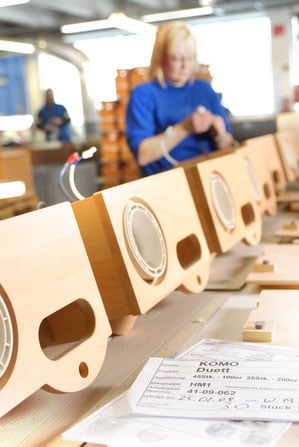 The PK products were now so well-known in the entire market and gladly bought that Peter Koidl couldn't keep up with the production. Again, a great solution was found: The transfer of production to a Sheltered workshop. 95% of people in this facility are people with disabilities. This great background fits exactly to the products of Peter Koidl and is still manufactured there today.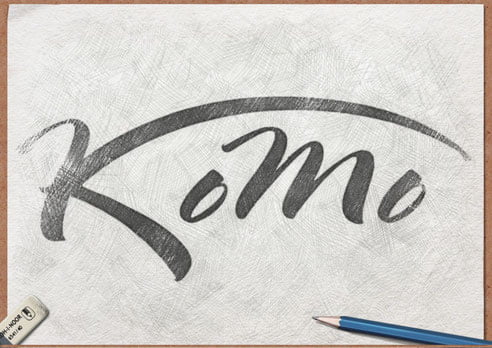 T01.02.2002 - a historical day for the brand KoMo. Peter Koidl, together with the strongest competitor, founded KoMo. Their goal: The worldwide distribution of high quality and handcrafted KoMo mills. The KoMo now supplies over 32 countries in the world with these sustainable products, would have dared to dream on this day no one.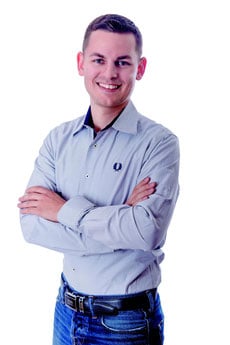 The son of Peter and Marion Koidl, Marcel Koidl joins KoMo as an Allround worker. His tasks start at the very beginning of the production chain: his duties initially include picking the goods, mills repairs, etc. After learning everything that was fundamental, the skilled mechanical engineer found his place at KoMo as assistant to the management.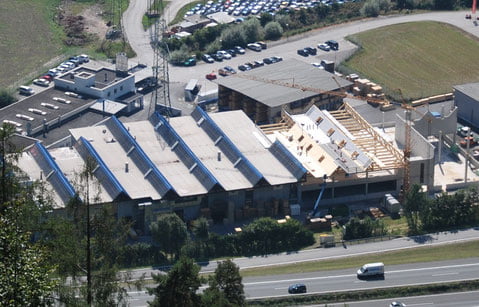 Due to the ever-increasing order situation in recent years, it was also time in production to create more space. In order to meet the increased demand for KoMo products, halls were built, personnel expanded and new machines purchased. A total of 7 million euros has been invested and we are now proud to say that over 70 employees are already enthusiastically building our KoMo units in this area.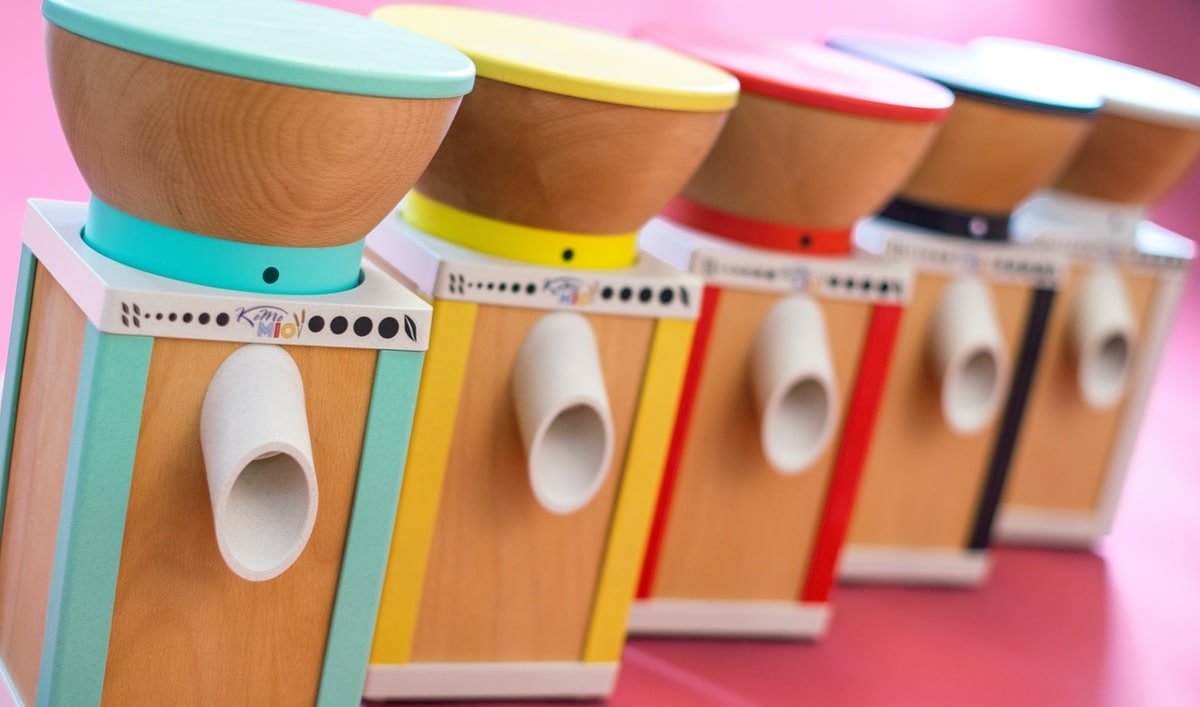 With the KoMoMix + high-performance mixer and the KoMoMio grain mill, devices in various color variants are being launched for the first time. The devices are available in 6 trendy colors - and are a big success!